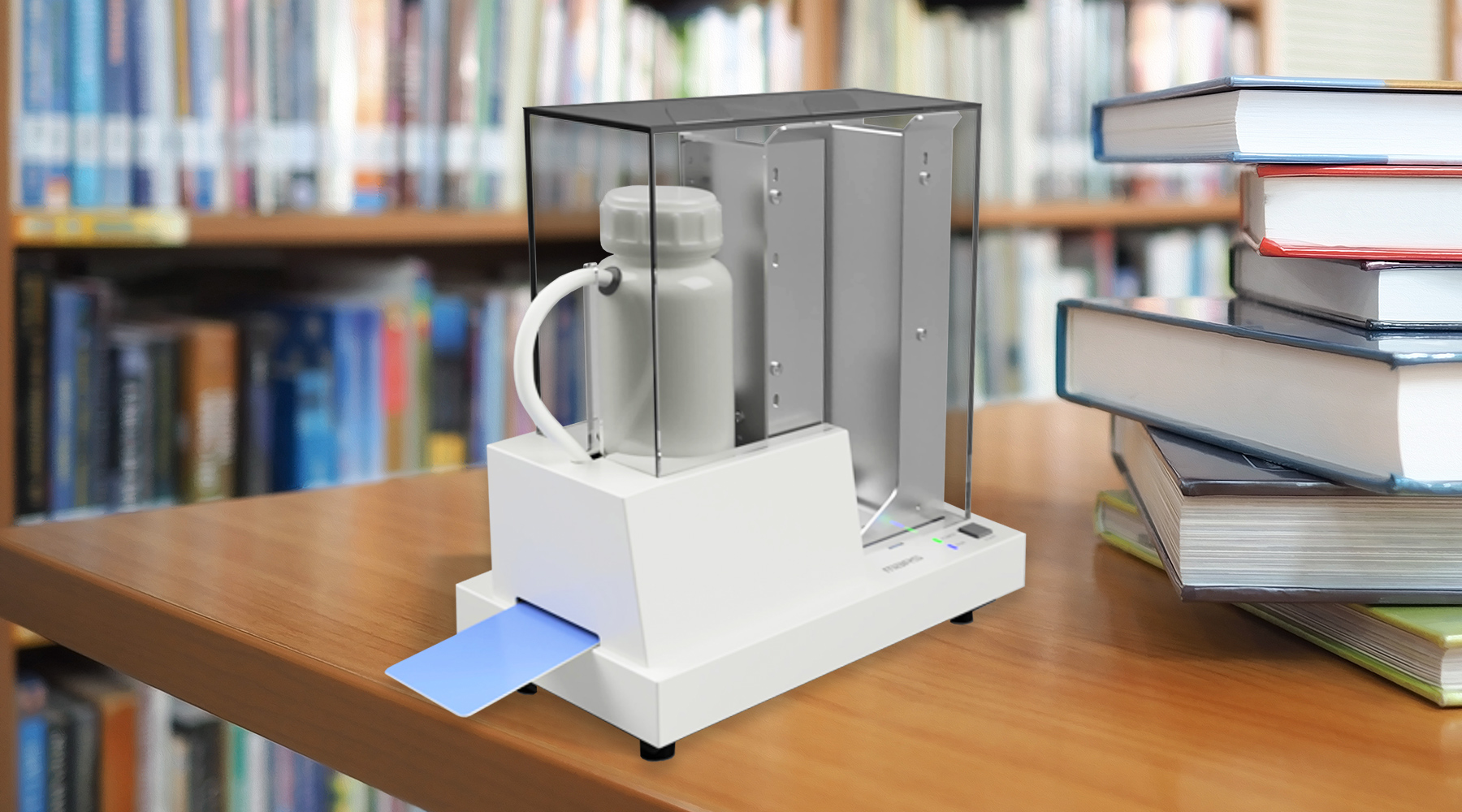 Infection Prevention: Get Our Self-Service Tabletop Card Sanitizer
Product Feature: PR-C151
The PR-C151 is a dual-sided card printer that offers fast print speeds, a small footprint, and brilliant color quality. Add on optional encoding and security lamination for your ID cards with our laminator module.
We Attended NACCU 2021
Team NiSCA was featured in this year's virtual NACCU annual conference on April 19th at the Kanematsu booth.
Did you get a chance to visit our booth and ask us questions? If not, contact us today for more info on our products and how they can be used in a campus setting.
Sanitize Your ID Cards
From keyless entry to identity verification and visitor management, badges get a lot of use. Now you can clean ID cards quickly and effectively for infection prevention with our card sanitizer device. Simply place the card and press the start button to begin the sterilization process. Up to 200 cards can be sterilized in a row with the CL-76S. Get more info in our card sanitizer presentation.