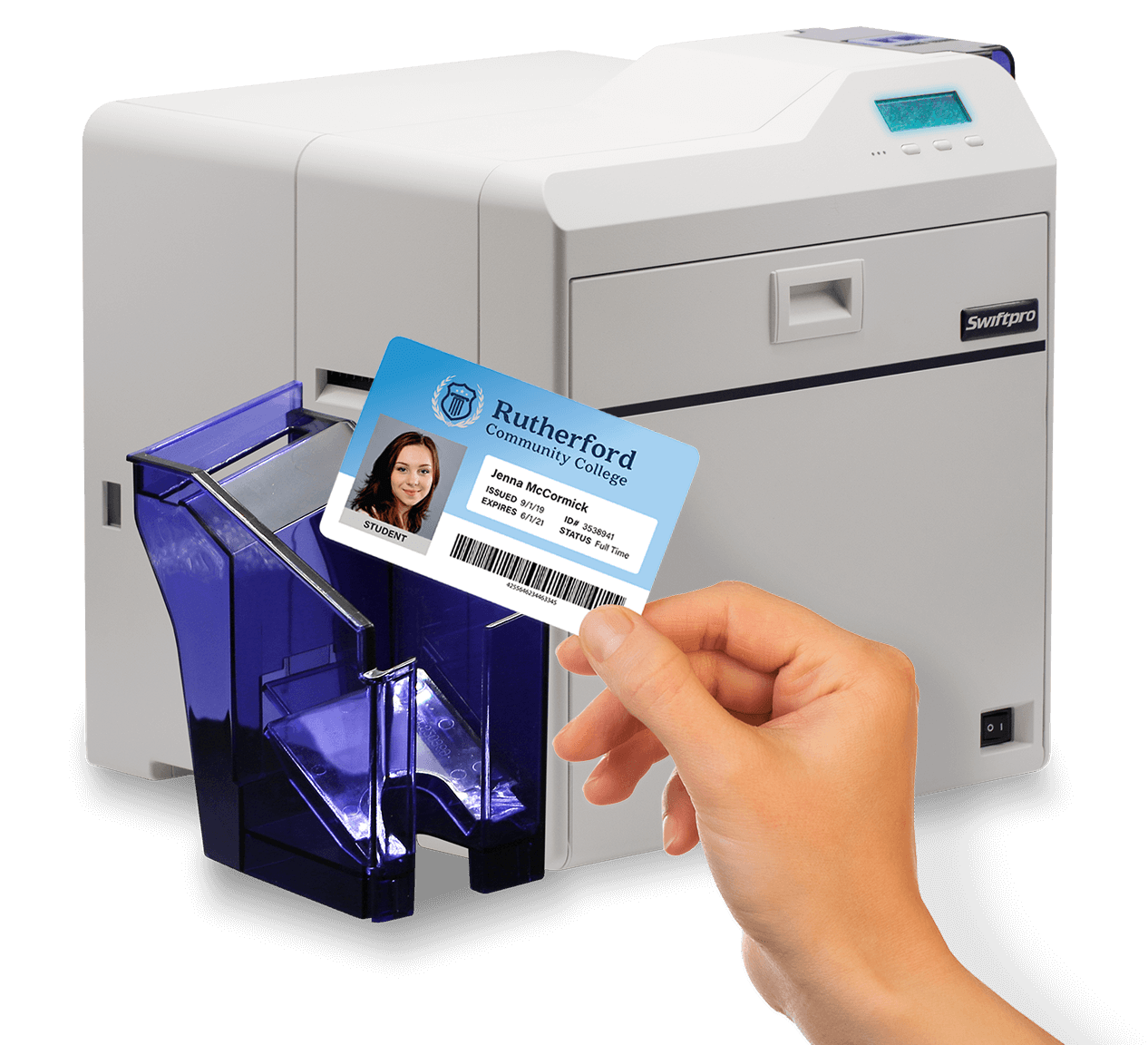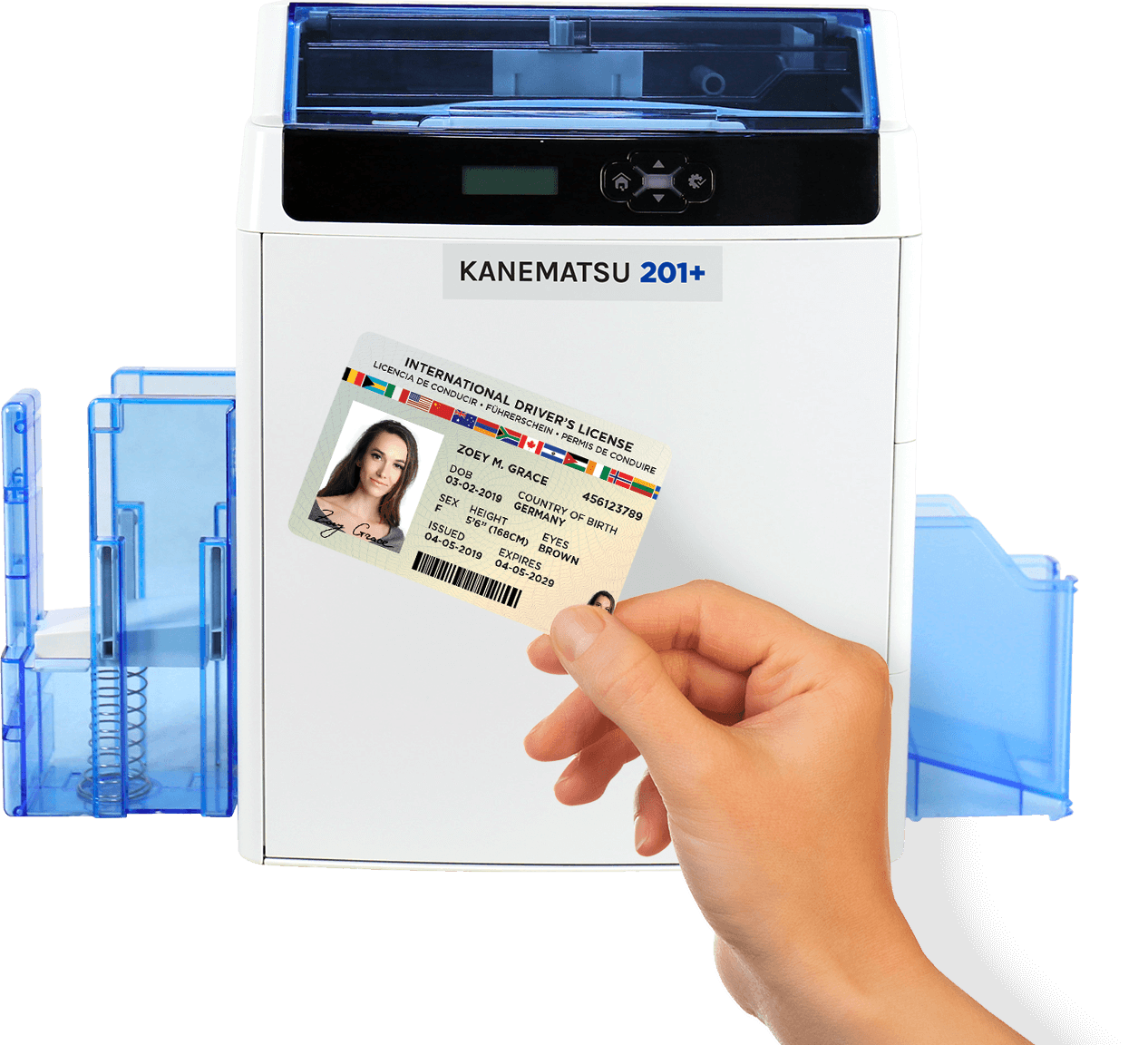 The printer has an awesome small foot print that is almost 75% smaller than our original printer. Our NiSCA is also extremely fast, which is good for an office that prints over 100 cards a day. The NiSCA sits in my office and is one of the quietest. M. C.
I have not been around this type of printer before, but I cannot believe how much more reliable this printer is in comparison to regular paper printers. With the amount of use this printer gets there is very little maintenance that has to be performed. L. C.
For years, we've relied on our NiSCA 5300's to provide 24/7 badging for the Access Office and Security. With any round-the-clock business, reliability at all times isn't an option, it's a minimum standard. M. G.
We have 3 NiSCA Printers that we use every day. We contacted several vendors before going with NiSCA. The printer does everything we need, print on both side of cards in black and white or color. We print almost 10,000 cards per month. We have 3 PR5350s. L. M.