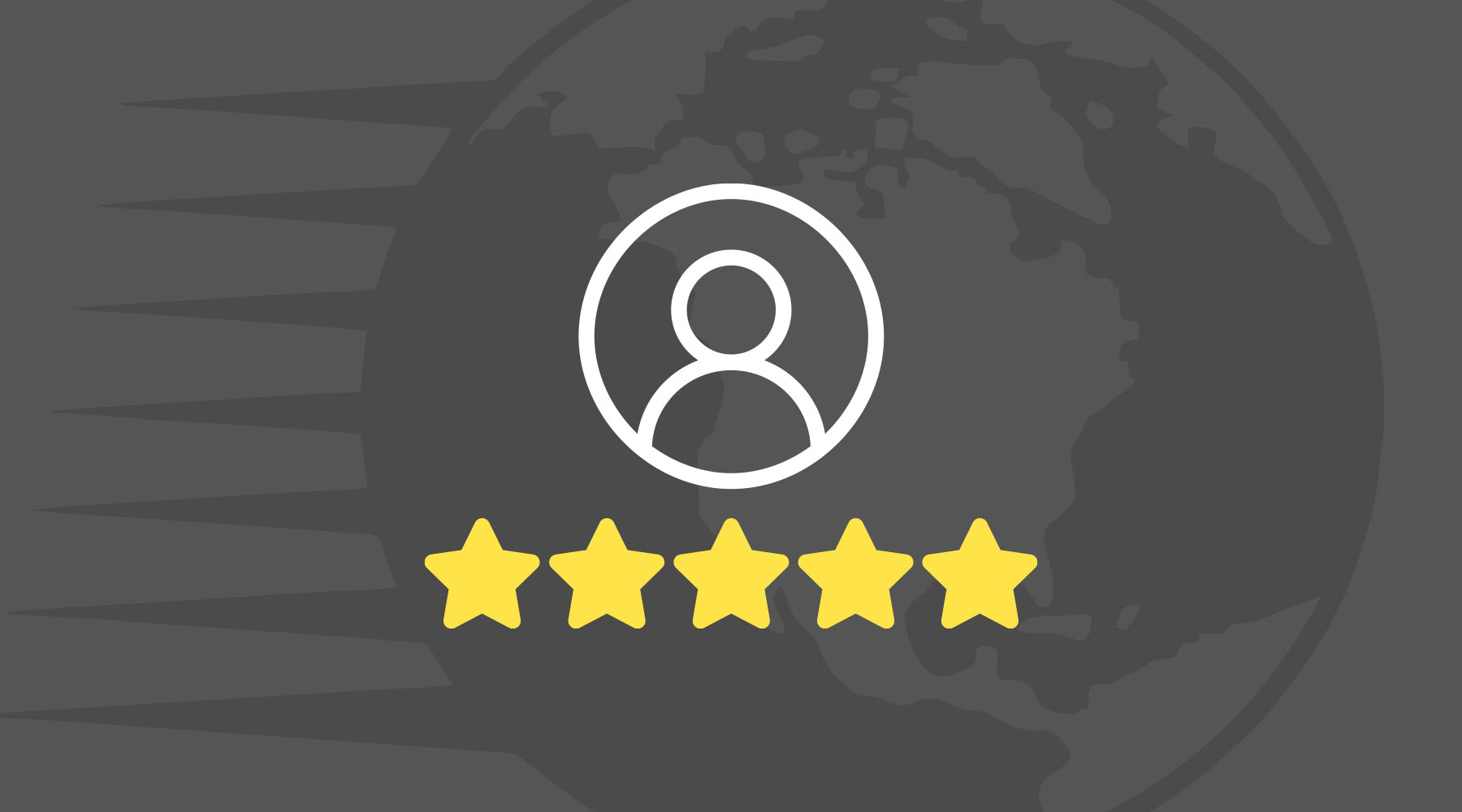 What This NiSCA Customer Has to Say
Time for a customer testimonial: "The printer has an awesome small footprint that is almost 75% smaller than our original printer. Our NiSCA is also extremely fast, which is good for an office that prints over 100 cards a day. The NiSCA sits in my office and is one of the quietest." – M.C.
Product Feature: PR-C151
The PR-C151 is a dual-sided card printer that offers fast print speeds, a small footprint, and brilliant color quality. Add on optional encoding and security lamination for your ID cards with our laminator module.