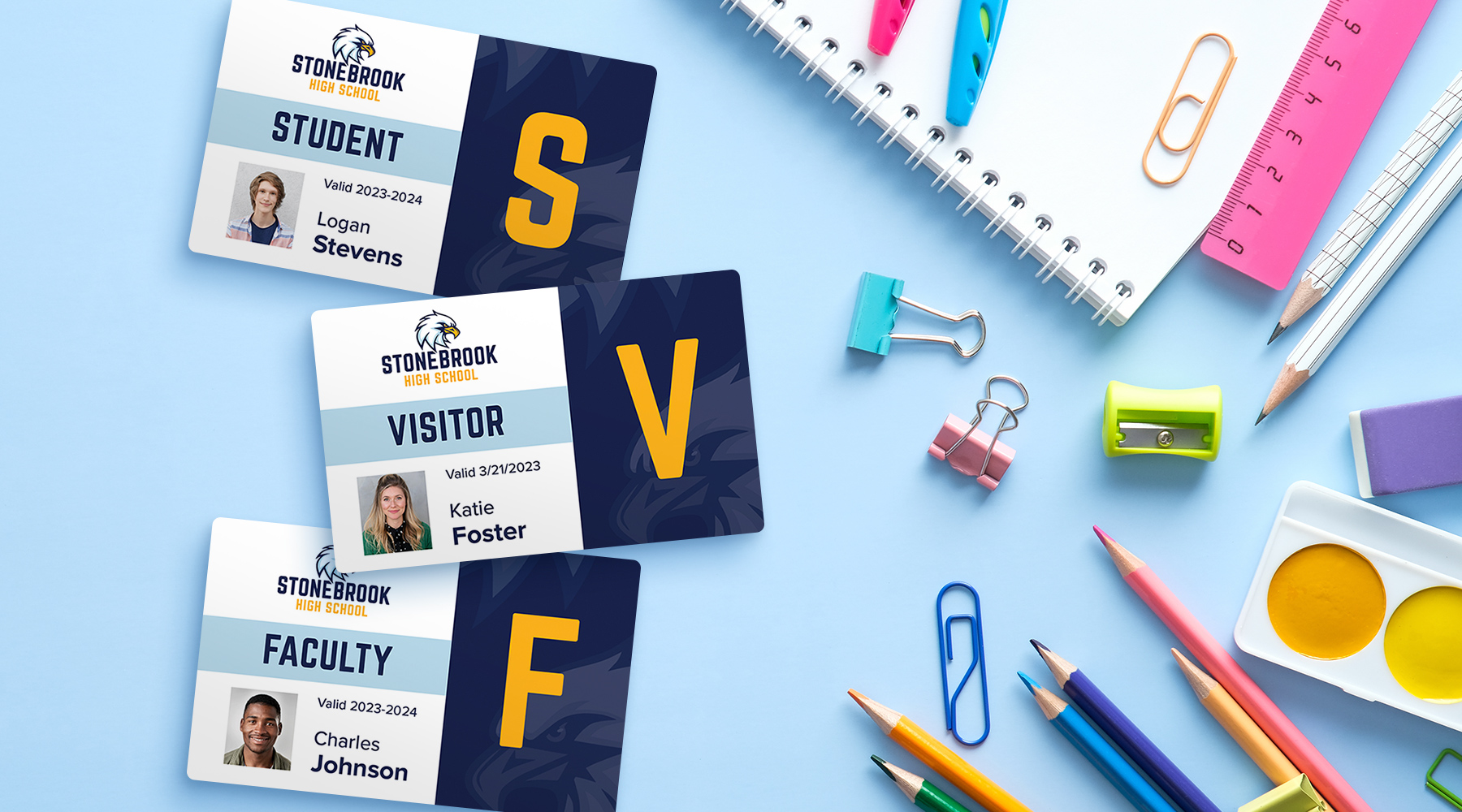 Stock Up On School ID Printing Supplies
Get the school year off to a successful start with student ID printing supplies. Team NiSCA printers give you a secure solution for student and faculty IDs, visitor badges, and meal cards. Be sure your ID printer is ready to go with our easy-to-use printhead cleaning kit. A regularly cleaned printer keeps print quality at its best.
Learn about more applications here.
Passport Photo Printing
Did you know our parent company, Kanematsu USA, also has passport printers?
The Sinfonia CS2 high definition photo printer offers the security, durability, and reliability required for passport production with the ezPassport Pro System. The Sinfonia CS2 dye sublimation printer prints 300 DPI photo quality images in a variety of print sizes in seconds.