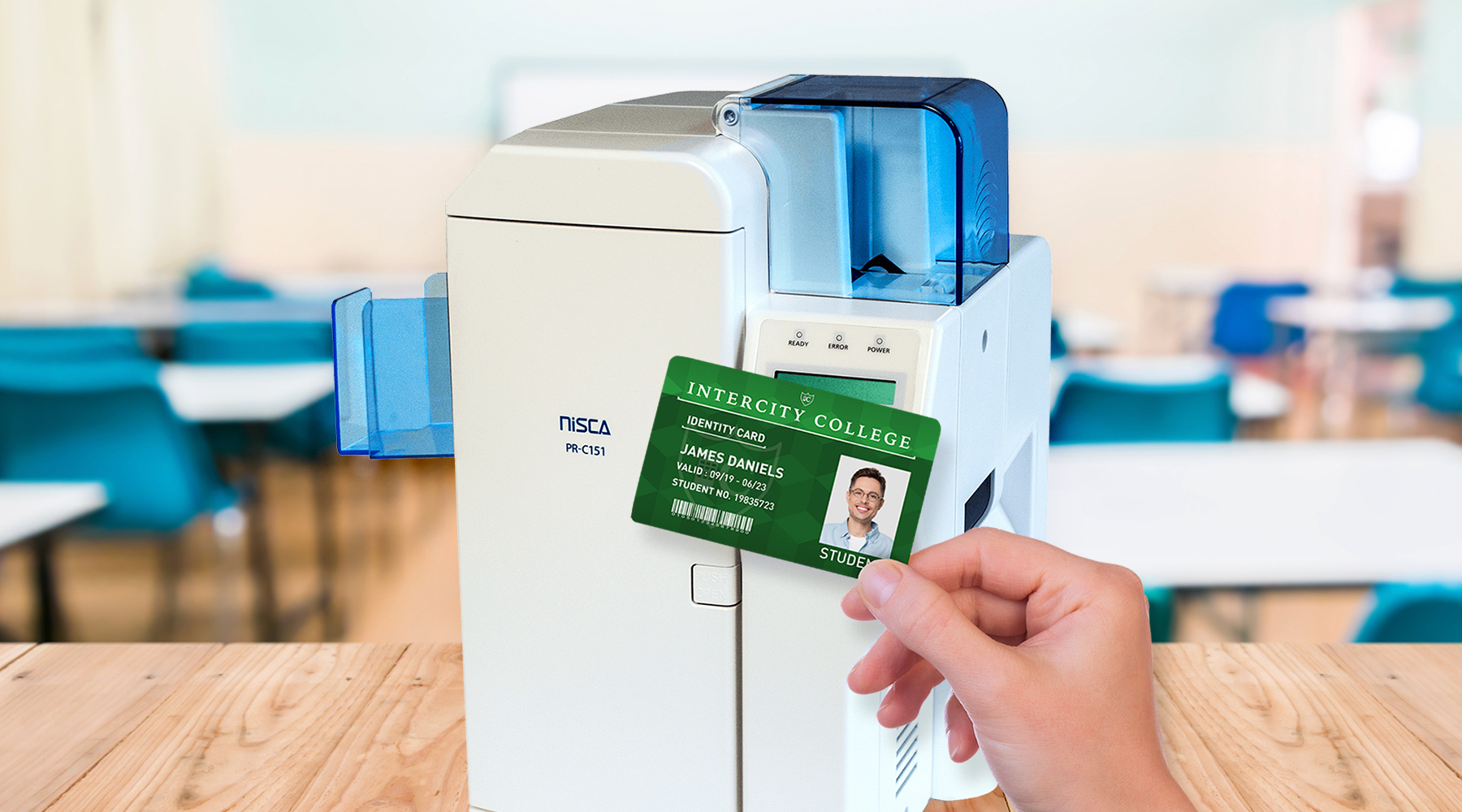 Stock Up on Back to School Supplies
We have everything you need to make your school year badging and check-in system a success! Stock up on printers and supplies for staff and student ID cards, visitor badges, and more!
GSX Tradeshow
Team NiSCA was at the Global Security Exchange in Orlando this week, September 27-29! If you visited our booth online or in-person and have more questions about any of our products, feel free to contact us.