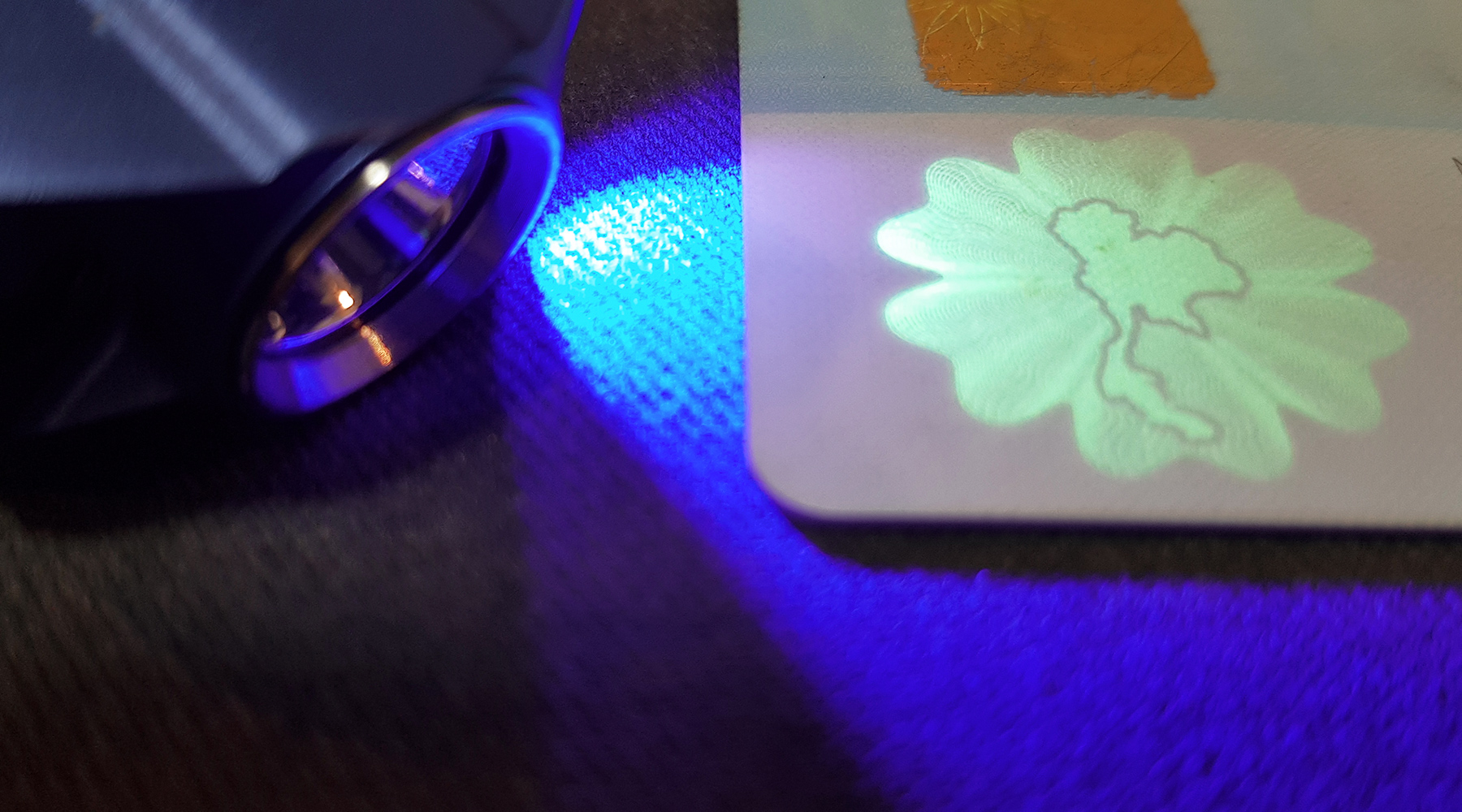 Static + variable UV options that help prevent card fraud
Card Security
Upgrade your card security with our static or variable UV options. These customizable features provide a hidden visual option for trace and trackability. Should you encounter fraud, you can track where and when a card was printed to help pinpoint the fraud's origin using info like time and date, serial number of the printer, and more.
Visit Us at GSX
Team NiSCA will be at the Global Security Exchange next month! Come visit us at GSX in Orlando at booth #320 or online.
Bonus: We'll be giving away one $100 Amazon card per day for current and prospective end-user customers.