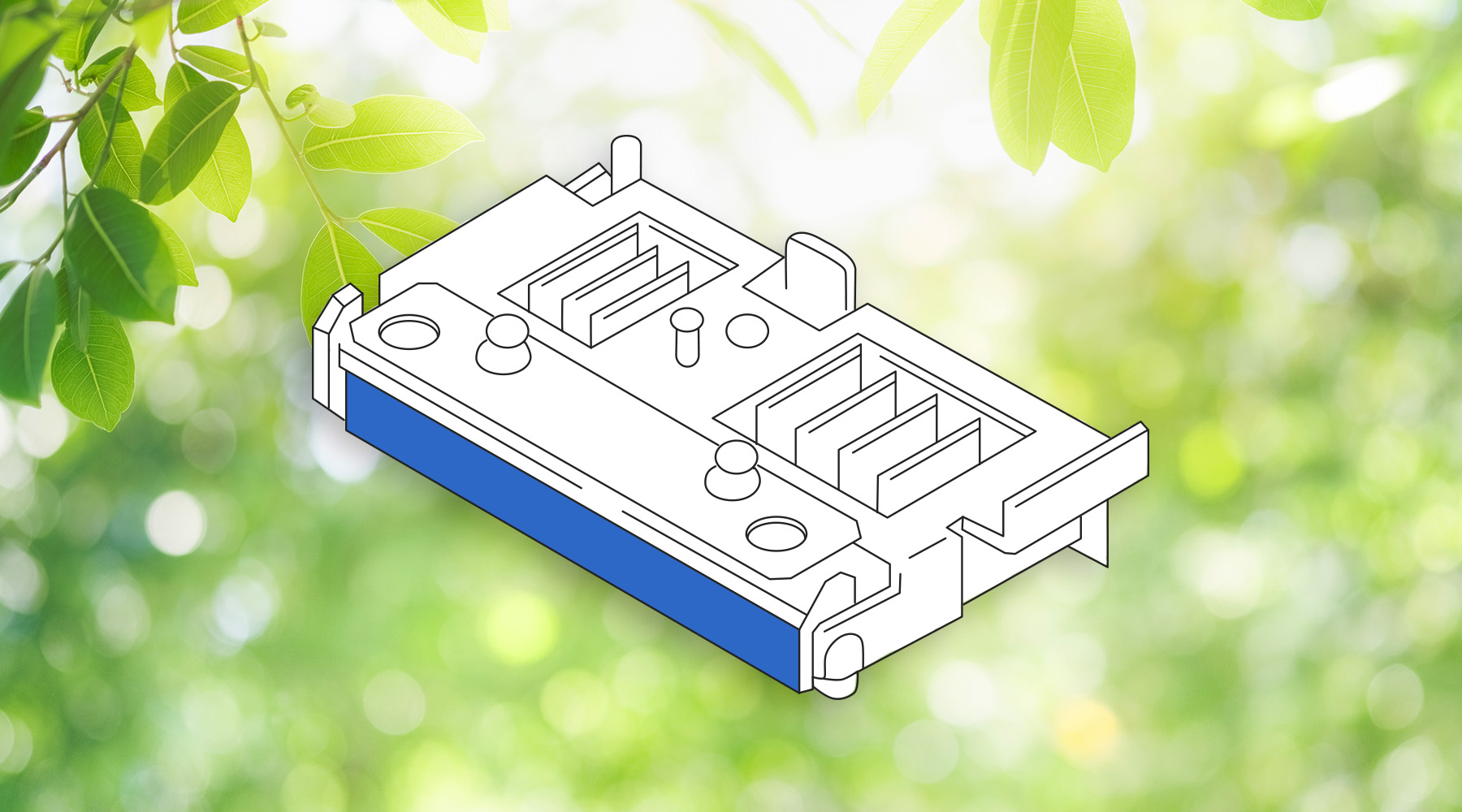 Spring Cleaning: How to Clean Your NiSCA Print Head
Caution: Turn OFF and unplug printer to prevent electric shock. Once printer has cooled, use a cleaning pen from our cleaning kit to clean the blue area in the image.
Another option if you don't have a pen is to dampen a soft cloth with 90% isopropyl alcohol and wipe the blue area in the blog image. Note: Do not use solvents other than alcohol.
Wipe in an upwards direction based on the image.
For more tips, check out our Technical Tips page.
PR-C151: Mid Level, Dual-Sided Printer
Print ID card details in 24-bit color with magnetic and contactless encoding options. The PR-C151 card printer also offers an optional laminator add-on module for added security.