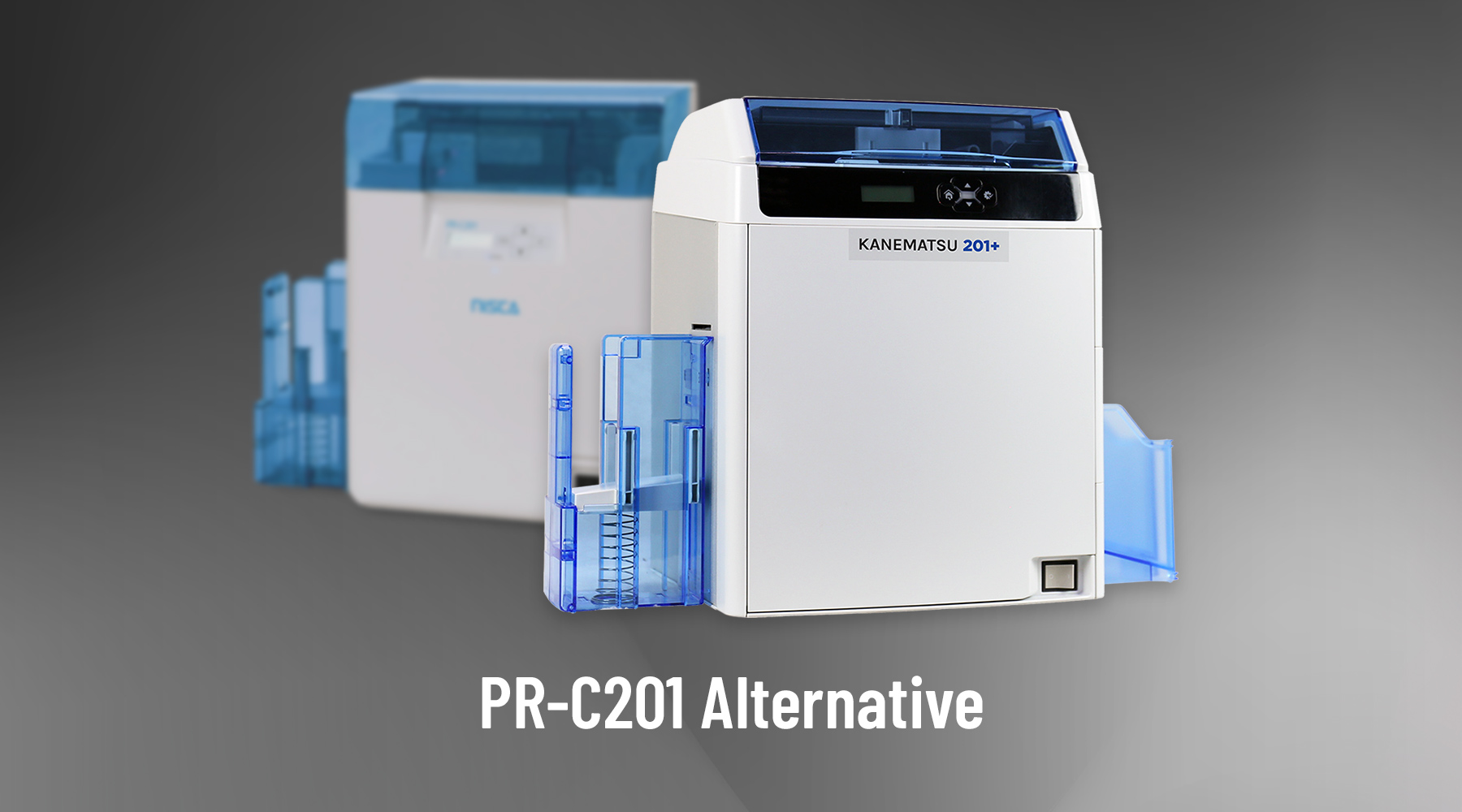 See the Kanematsu KGUSA 201+ High Speed ID Printer
Discover Kanematsu's 201+ high-speed, high definition retransfer ID card printer. Print custom cards fast at the industrial level with over-the-edge print coverage and consistent top quality. Print student IDs, government security badges, financial cards, or hospital access badges that meet your security requirements.
GSX Recap
Thank you to those who visited our booth at GSX 2022. Here's a recap of the products featured from our other brands:
Print single-sided text, barcodes, numeric, and logos at 300 DPI with the K30, or sharp imagery, text, and microtext at 600 DPI with the K60. Smart card encoding options and laminator add-on available.
SwiftColor's oversized credential card printer. Print bold 1200 DPI to paper and PVC on demand at blazing fast speeds! Ideal for oversized badges for tradeshows, sports and stadium events, college events, and more.
Utilizing 600 DPI resolution print head technology and a host of customizable options, the 201+ card printer and optional laminator are a clear choice when quality, durability, and security are necessities.