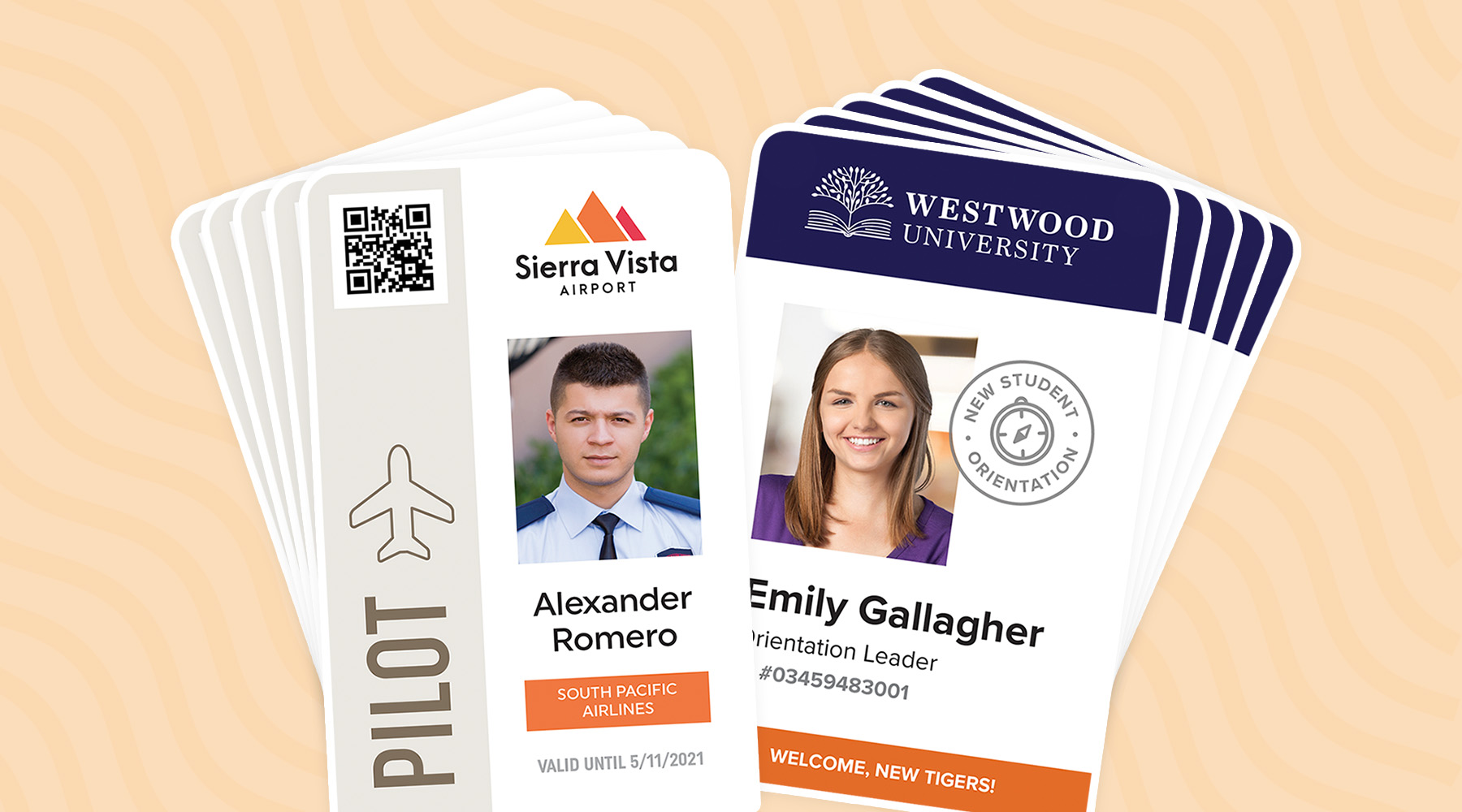 Print More, Worry Less with 100,000 Card Mean Time Between Failure
Our PR-C151 card printer offers 100,000 card Mean Time Between Failure (MTBF). That means you can print more without having to stop for maintenance along the way. That's a definite bonus when you're handling high-volume onsite printing.
Customer Testimonial
"We have 3 NiSCA Printers that we use every day. We contacted several vendors before going with NiSCA. The printer does everything we need, print on both side of cards in black and white or color. We print almost 10,000 cards per month. We have 3 PR5350s."
-L.M.