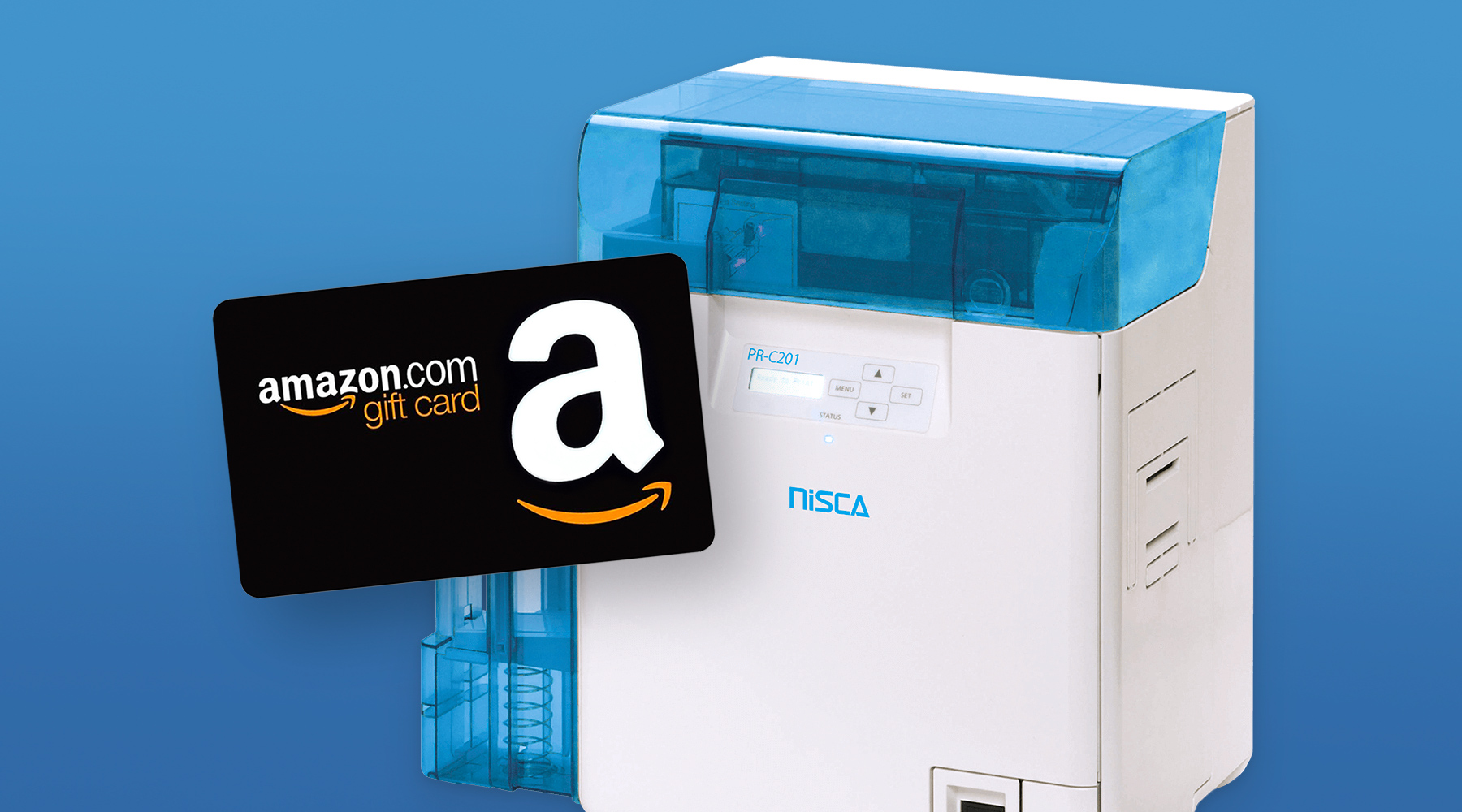 Print More, Worry Less – High Volume Card Printing
Need an onsite ID printer that works fast, outputting high volume without interruption? Our PR-C151 offers 100,000 card Mean Time Between Failure (MTBF). That means you can keep printing for longer without stopping for maintenance.
Learn more about the PR-C151 here.
Swiftpro Card Printers
Have you heard about our other card printer brand, Swiftpro?
Choose from the K30 (300 DPI), K30D (300 DPI double-sided), or K60 (600 DPI) models, with an optional laminator available for all models.
Print Count Promo
We're giving away prizes for the highest print count over the lifespan of your card printer. If you're in the top 3 highest print counts for a PR-C201 printer, you'll receive a $25 Amazon gift card. 
Winners must agree to give a testimonial about our printers or brand, which we may use for marketing purposes.
Submit your print count photos to marketing@teamnisca.com.