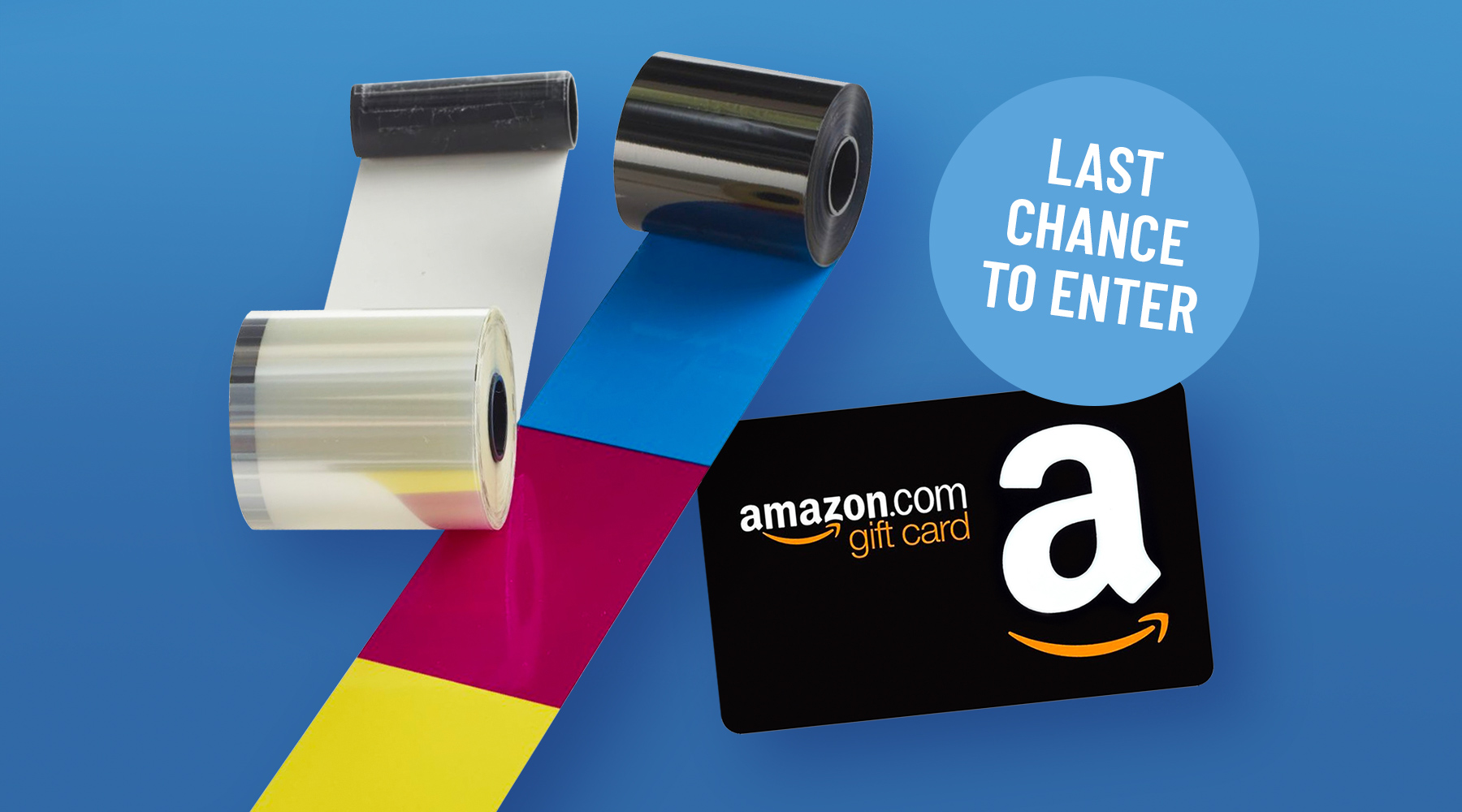 One Day Left to Win!
Update on the print count contest: One day left to enter!
Remember … The top 4 highest print counts for any model NiSCA printer still in use will receive an Amazon gift card and free ribbon!
To enter, comment on our social media accounts or email a picture of your print count by end of day March 31.
Frequently Asked Questions
Why would I need to change a print head?
What card thickness is recommended for each unit and why?
Why does my ribbon break during printing?
Find answers to these questions and more on our FAQ page.
Download Drivers
Drivers for all of our printers and laminators can be found and downloaded from our website for easy installation.