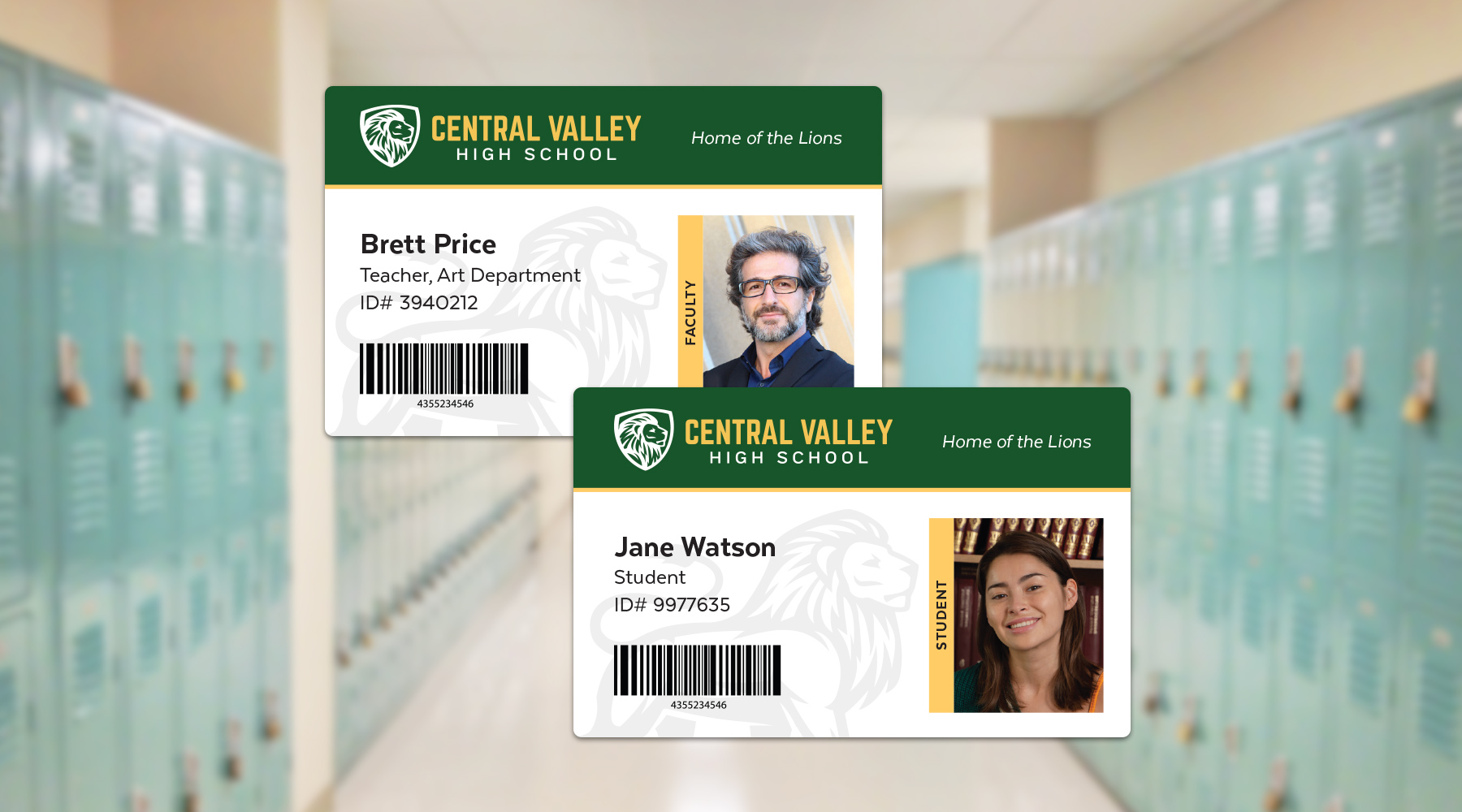 On-Site Card Printing for Back to School
We're ready to fill your Back to School ID card needs. The PR-C151 offers  on-campus card printing when you need it. Print badges for visitors, contractors, teachers, and students, with programmable options for meal cards and tracking info.
SwiftColor
Have you heard about our other brand, SwiftColor?
SwiftColor card printers are a perfect fit for printing oversized badges for tradeshows, concerts, festivals, sports and stadium events, parking passes, door hangers, colleges/universities, and more. If you need on-demand, high speed, quality printing for your event, this is the printer for you. Click here for more info.
Fast Print Speeds
The PR-C151 printer offers a small foot-print, 24-bit color, 256-Grayscale, security lamination, and encoding options – all at the astounding speed of over 144 cards/hour!