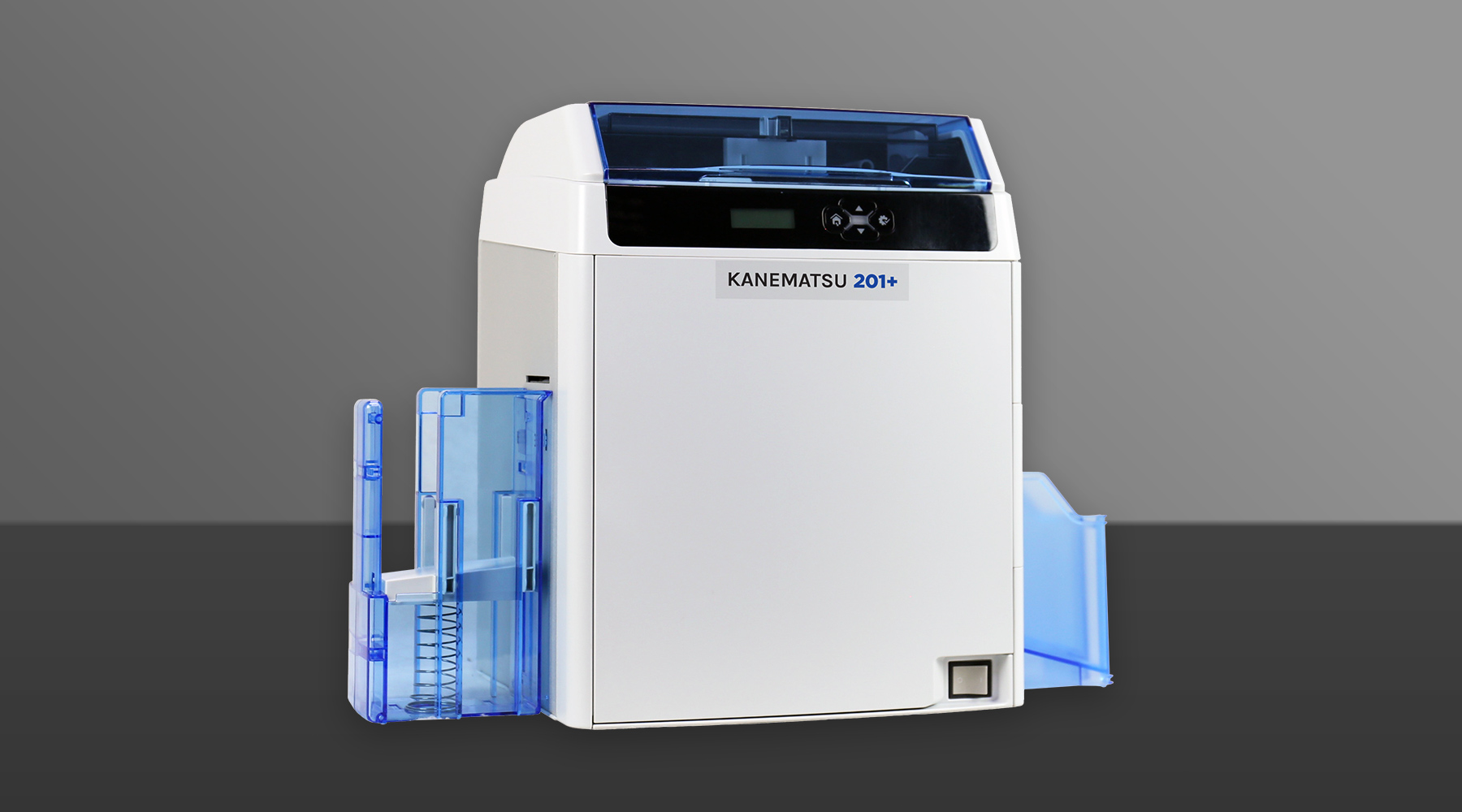 Industrial-Grade ID Card Printing On-Site with Kanematsu's 201+
Enjoy industrial-grade ID card printing on-site with Kanematsu's 201+. Print government IDs, corporate badges, student IDs, hospital badges, and financial cards, and more. Features include over-the-edge printing, 600 DPI resolution, fast print speeds, high capacity, smart card encoding, and more.
Learn More about Kanematsu's 201+ printer here.
Visit Us at NACCU 2023
Team NiSCA will be attending the NACCU annual conference in Austin, TX, April 16-19! Join us at Booth #207 to learn more about our card printers.