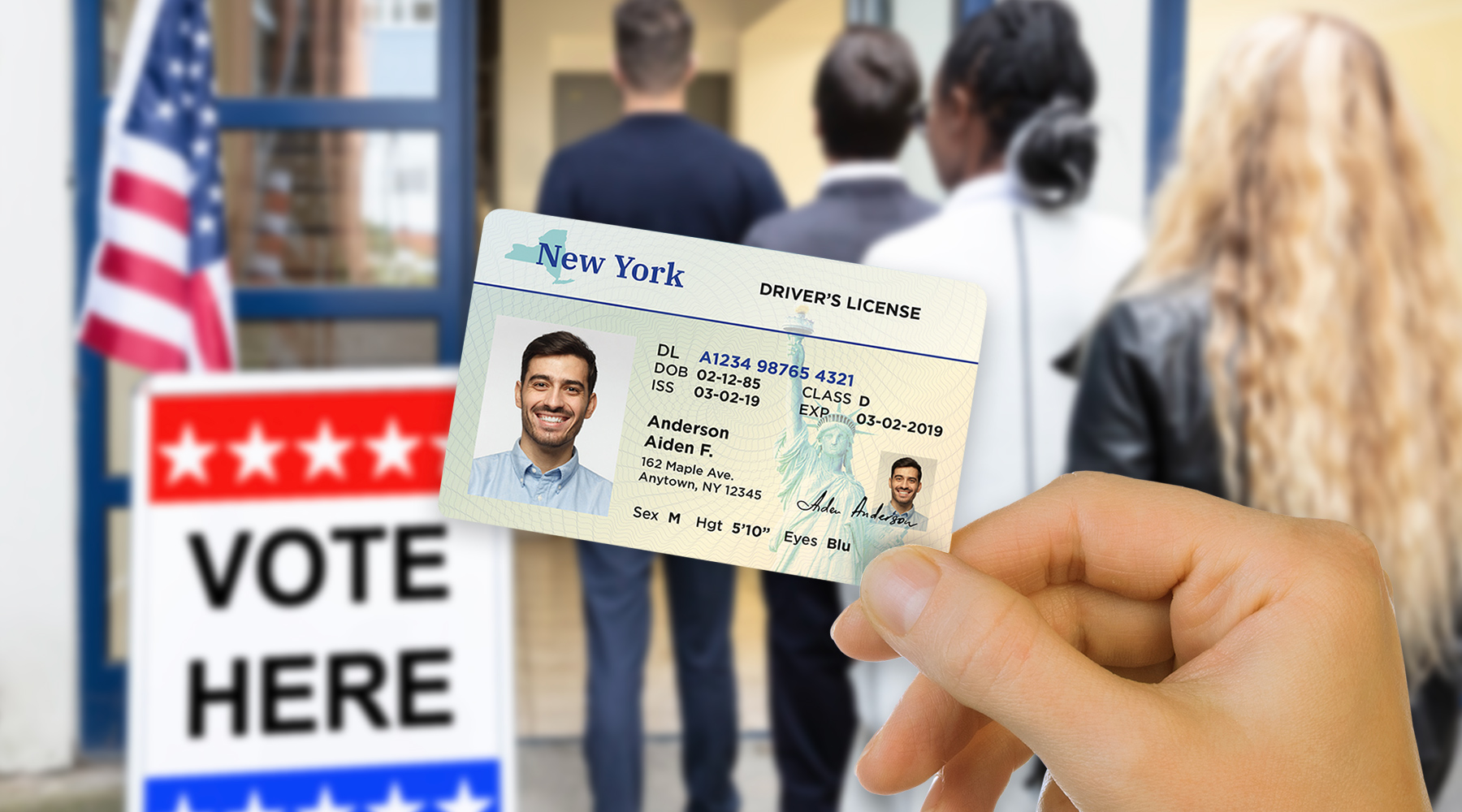 Card Security Programs for Government, Military, Civilians
Did you know? Team NiSCA card printers offer extensive physical and cyber security options for government and military applications. Print fast, high-quality driver's licenses, government IDs, badges, visitor passes, law enforcement IDs, and voter IDs.
Customer Testimonial
Time for a customer testimonial:
"The printer has an awesome small footprint that is almost 75% smaller than our original printer. Our NiSCA is also extremely fast, which is good for an office that prints over 100 cards a day. The NiSCA sits in my office and is one of the quietest." – M.C.