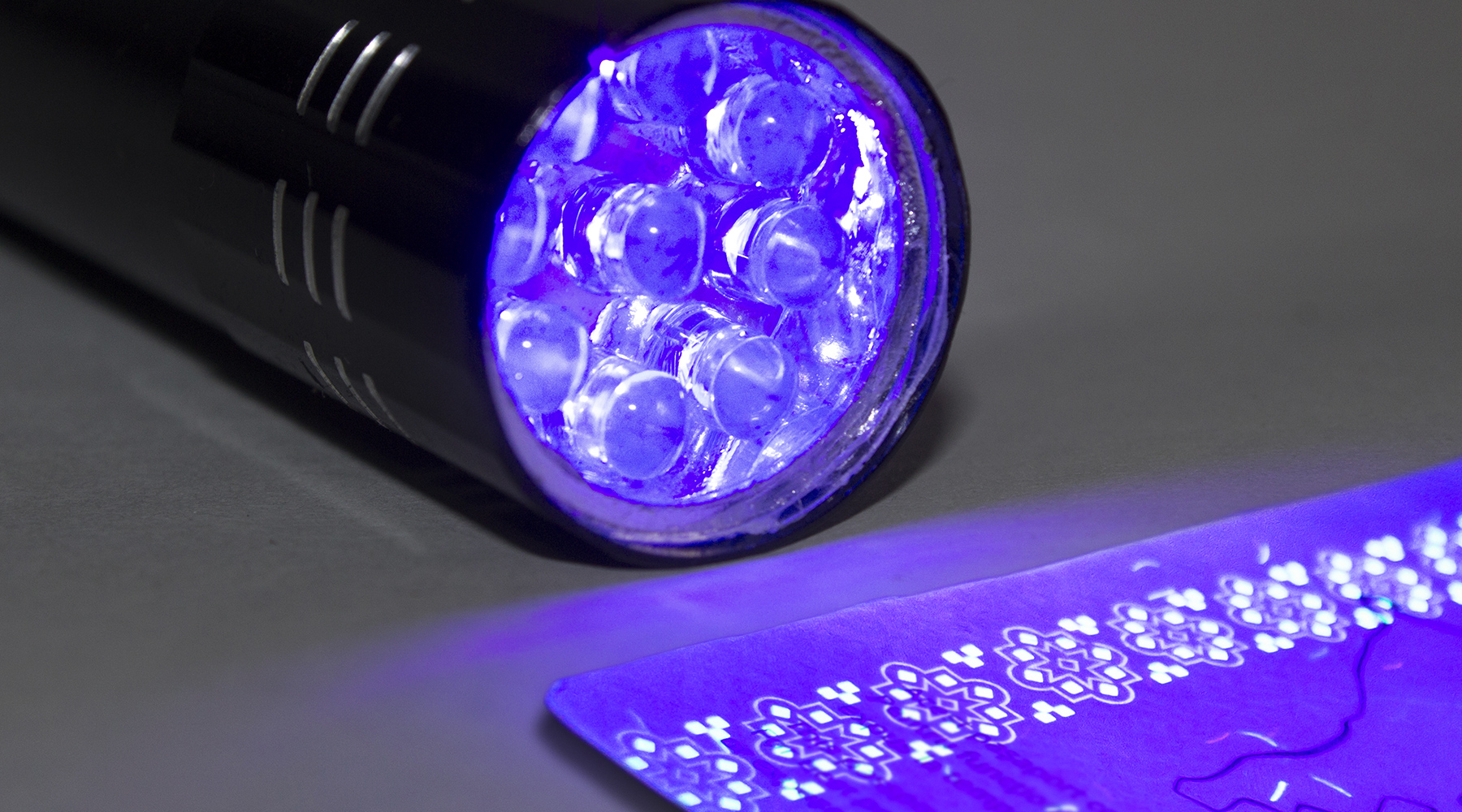 Add UV Security to Cards You Print Onsite
Prevent ID card fraud with static and variable UV add-on options to enhance trackability. In the event of fraud, you can trace back to the printer's origin using relevant details like serial number, time, and date printed.
Get Technical Support
Need help implementing security features? Looking for a fast response time? We're open from 8 AM to 8 PM M-F (excluding holidays), and we're ready to serve you.
Get technical support here.