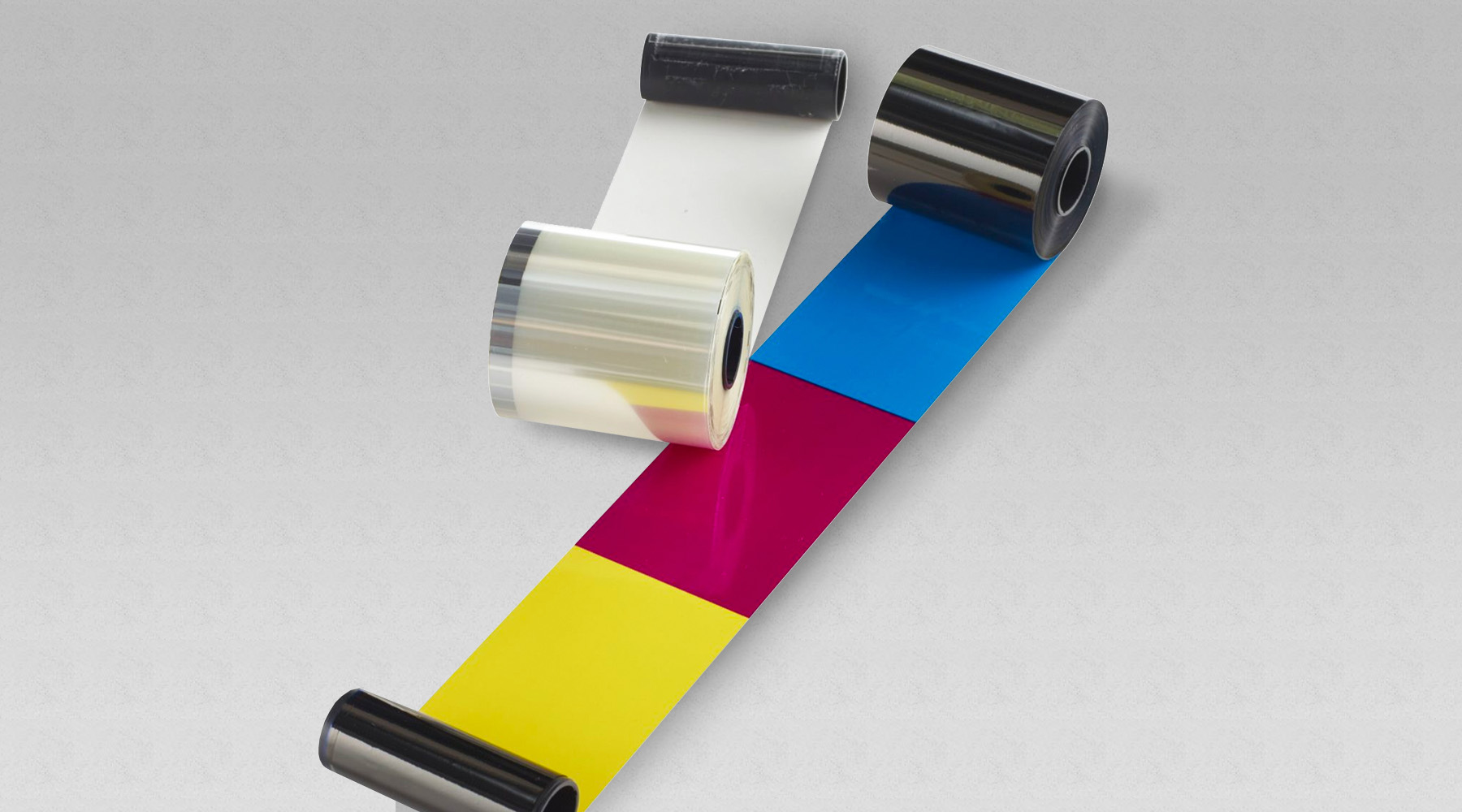 6 Easy Steps to Replacing Your Ribbon Cartridge
Tech Tip: How to Replace Your Printer Ribbon Cartridge
Turn printer ON. Ensure front service door is closed.
Press "Ribbon Change / Menu." You will hear a motor engage.
Open front service door. Flip green lever located on upper left hand side to the up position.
Slide black ribbon cassette unit out of printer with slow even force.
Replace with new cartridge.
Slide ribbon cassette back into position, flip green lever back into locked position, close service door, and follow LCD menu prompts.
Feature Highlight: 24-Bit Color
A 24-bit image offers over 16 million color values. This allows you to achieve a polished, uninterrupted color tone and appearance on your cards. Images look as detailed an accurate as possible.